Kin Premium Pumpkins Instagram Post & Story
Kin Premium Pumpkins, LLC is a fictional company made to test my Instagram post skills. I created a slider to promote interactivity with users with the goal of increasing engagement and boosting brand awareness. If I were to continue this brand, I would make daily posts while interacting with followers and those in the niche community. See the live post and story 

here

.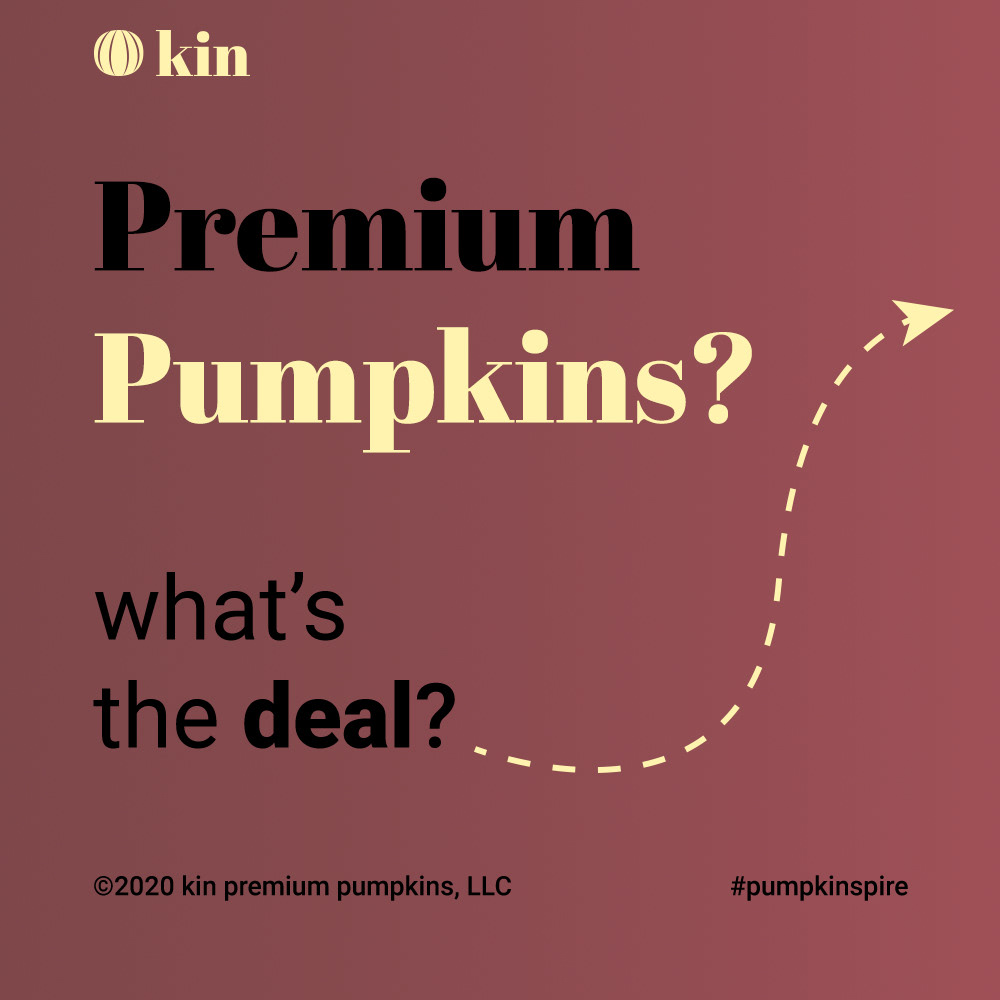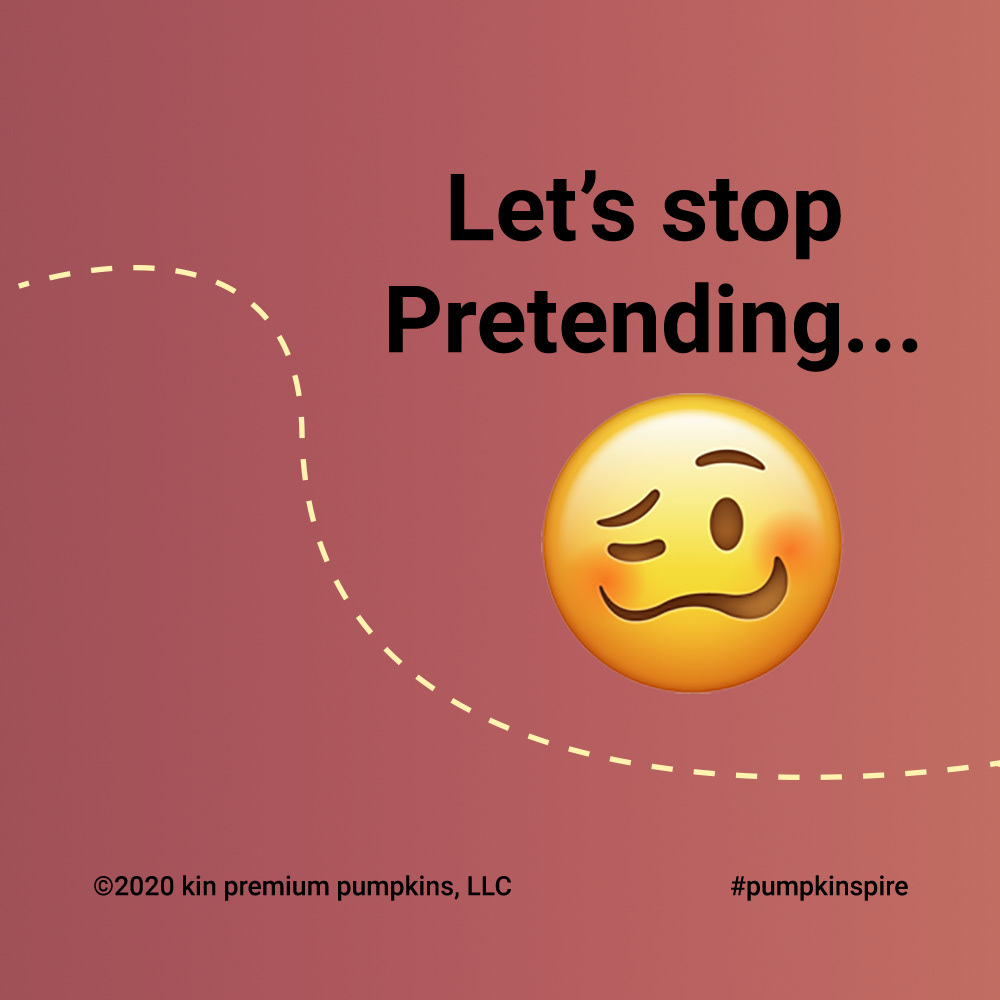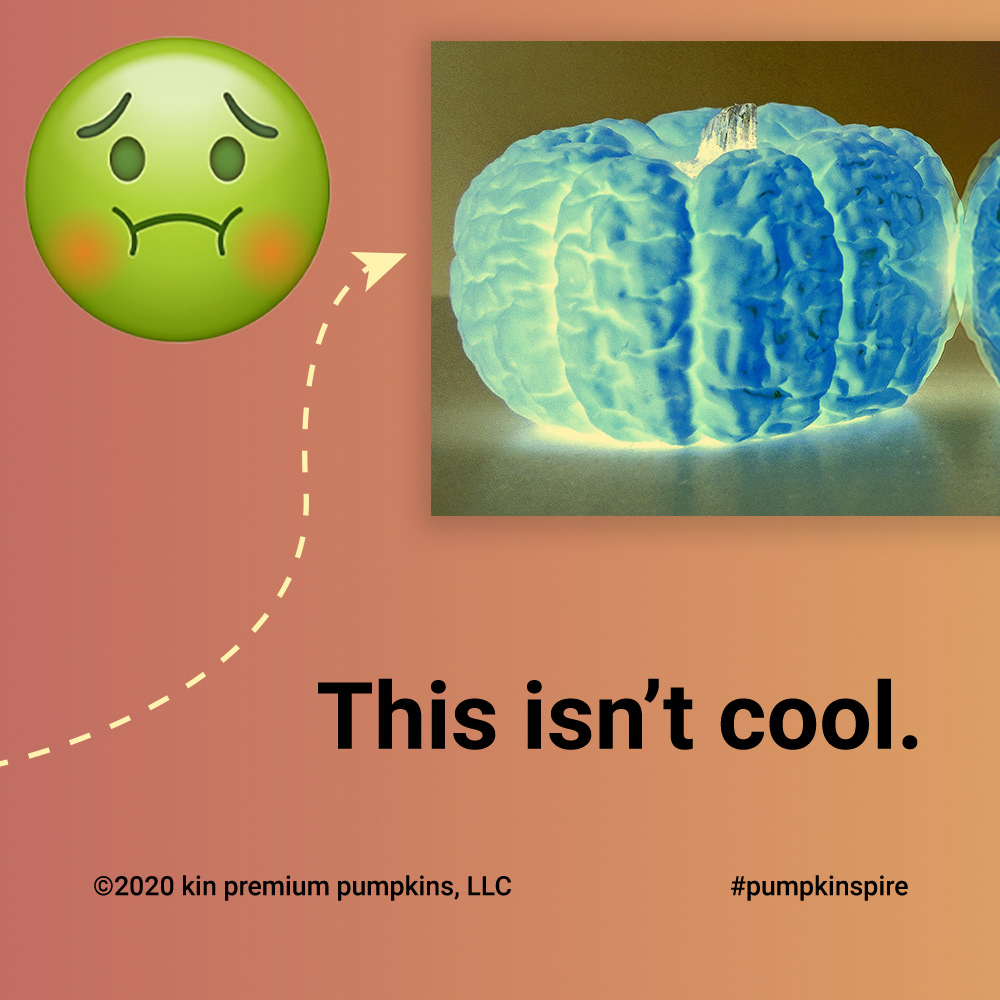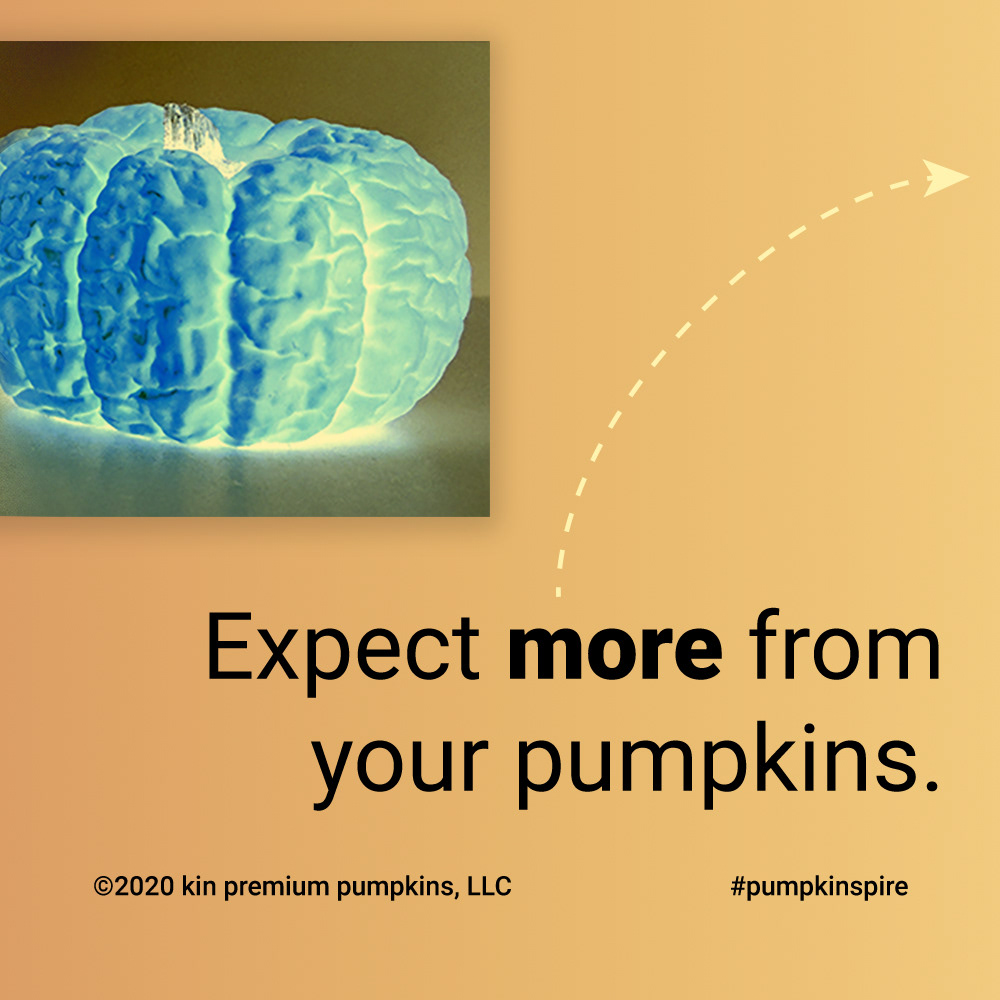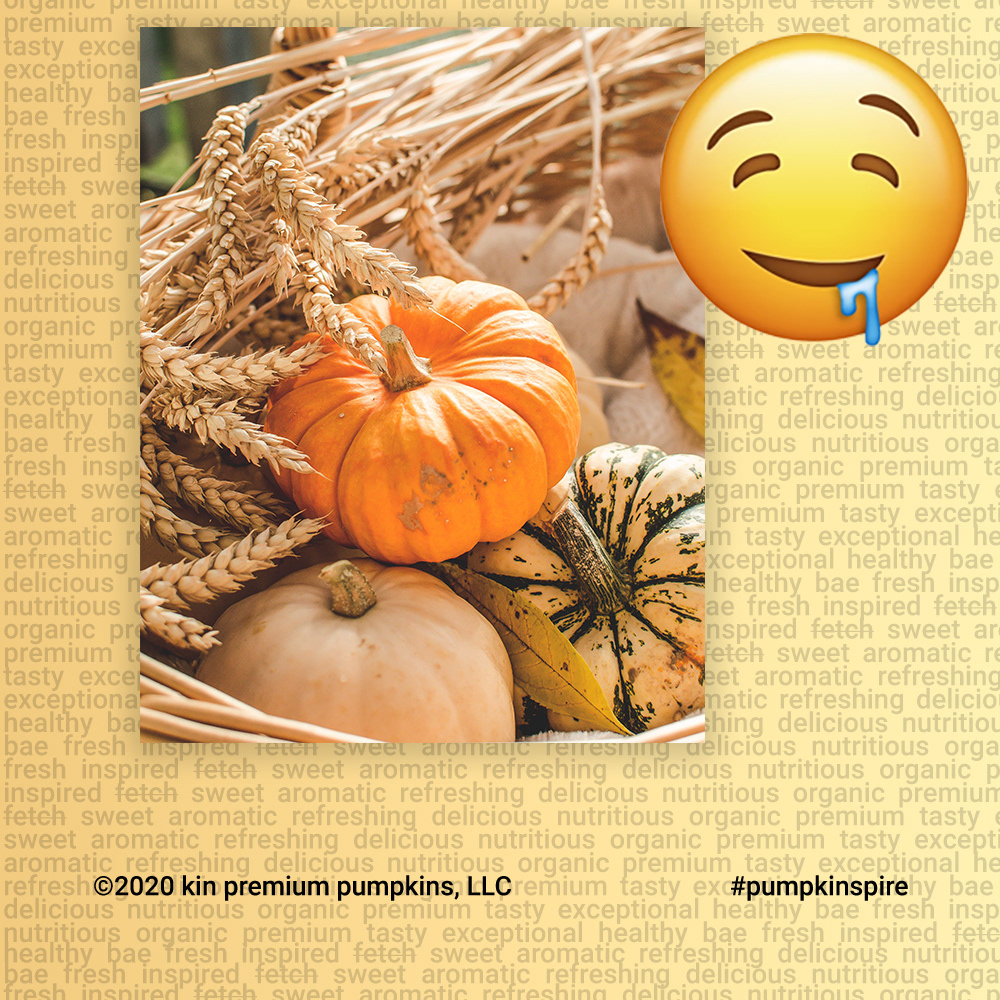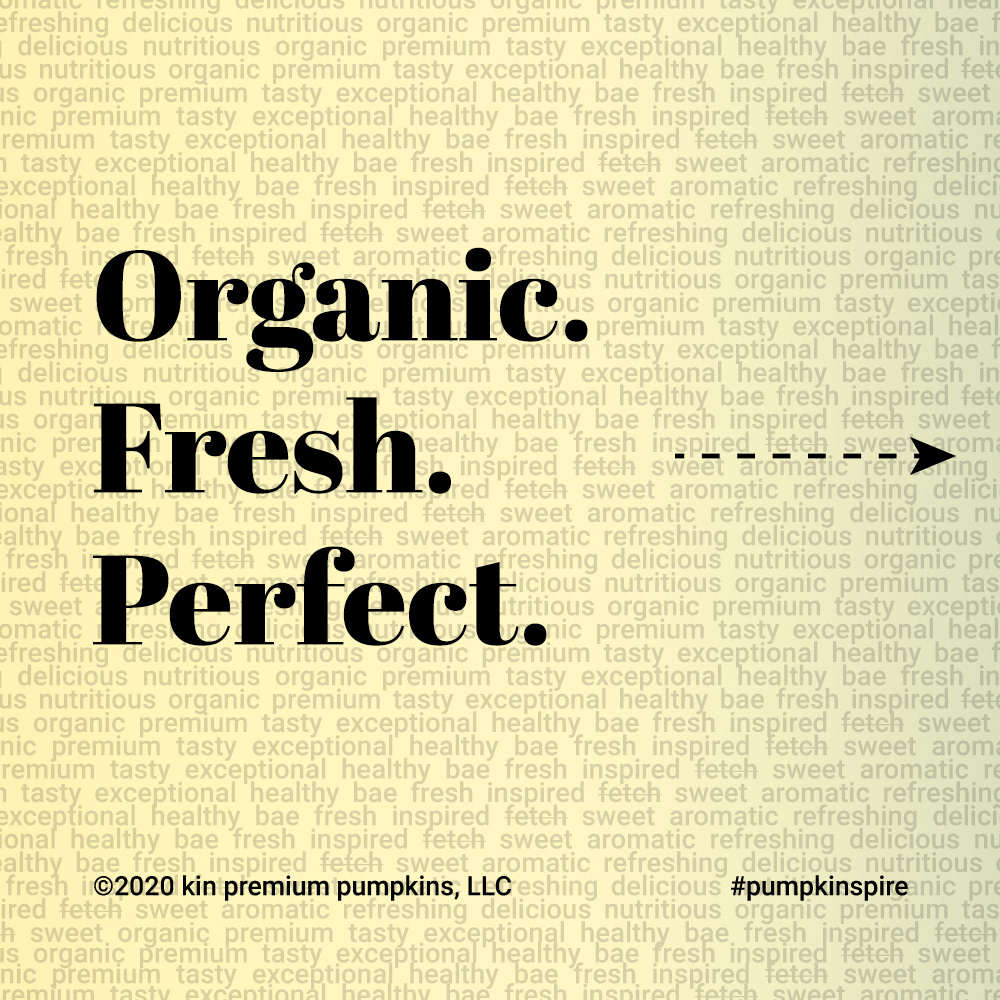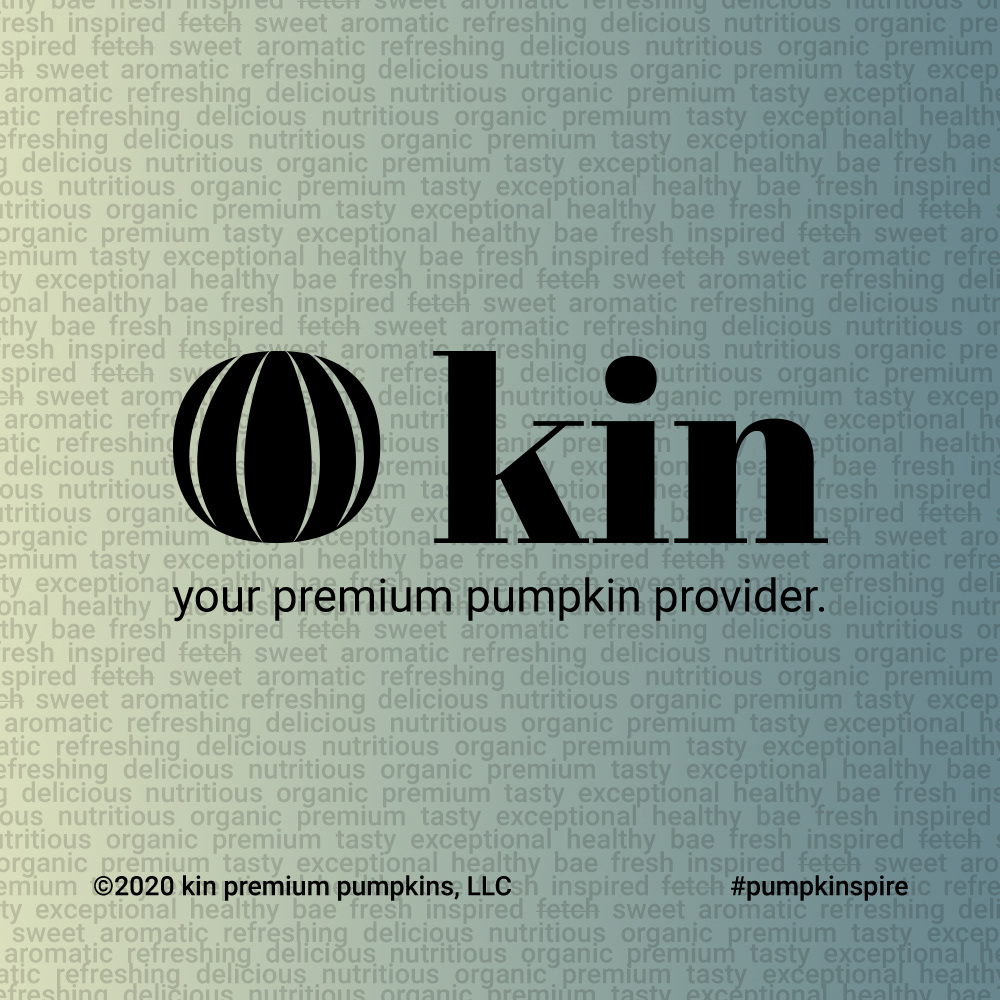 Veterinary Practice Facebook Banner and Post
Gray Animal Hospital needed an update on all their social media to announce the changing of their hours due to COVID-19. Below are the banner and post I designed with their branding in mind. To view more of their branding for comparison, please visit their website.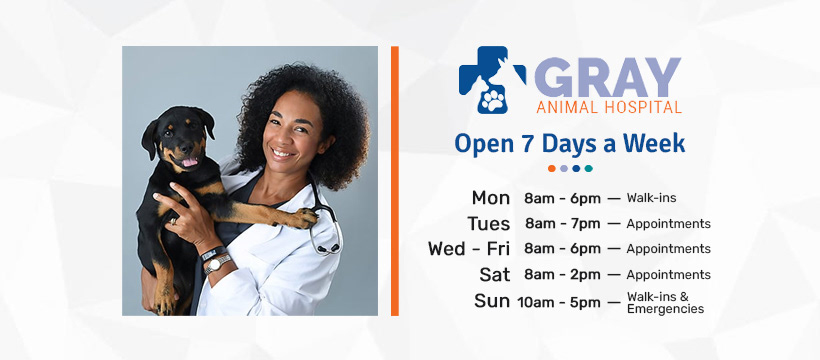 Veterinary Practice Facebook Advertisements
At InTouch Practice Communications, we go through the process each month with our clients to create Facebook advertisements on a wide range of topics that help spread brand awareness for the practice, as well as educate users on caring for their pets.
The company standard is to use client-submitted photos when available, so that their clients may potentially see their pets online and feel greater satisfaction toward the practice and digest the information the ad was focused on. Other occasions when personal photos are not available require us to use stock imagery to accomplish the ad's goal.