WILD Program Logo
The U.S. Depart of Transportation's Transportation Safety Institute, in collaboration with the Center for Transportation Safety Leadership, created a new program developed for celebrating diversity, training individuals by defining their leadership styles and maintaining effective alliances.
With the creation of the Workplace Inclusive Leadership Development Program, it needed a logo to identify and establish it's early success. I designed the abstract logo mark as a means of showing the collaboration and diversity this program promoted with three people reaching for the same goal. The abstract logo mark is also meant to draw resemblance to a claw mark, from the "wild" name, to show the strength behind the program's message.

In this fictional scenario, Metropolitan Apartments was a new community that needed a logo that was modern and simple. Building off of that, I created a logo that could not only be modern and simple, but also versatile, with the inclusion of icons (see animated logo) that could be swapped out for any of their marketing needs.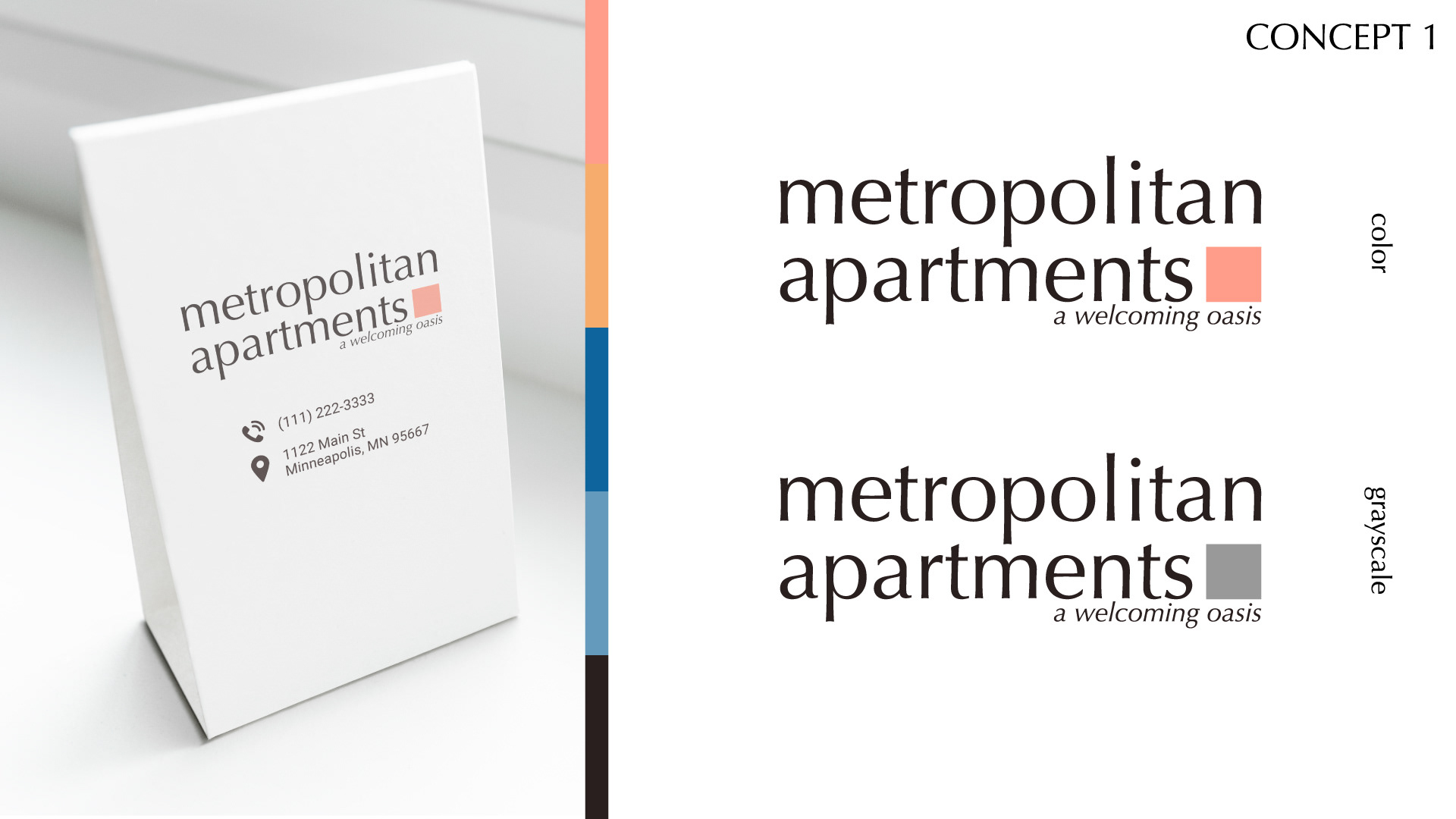 The following animal hospital logos were made during my time at InTouch Practice Communications. The client's pitched us selections of logos they liked and it was my task to come up with an answer to their inclinations. In the end, these two clients ended up loving the final product and I am pleased with my work.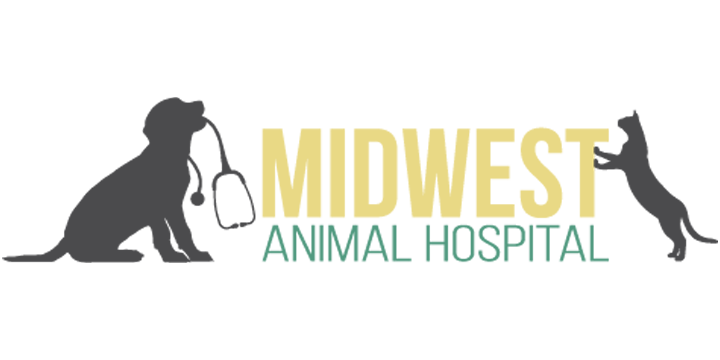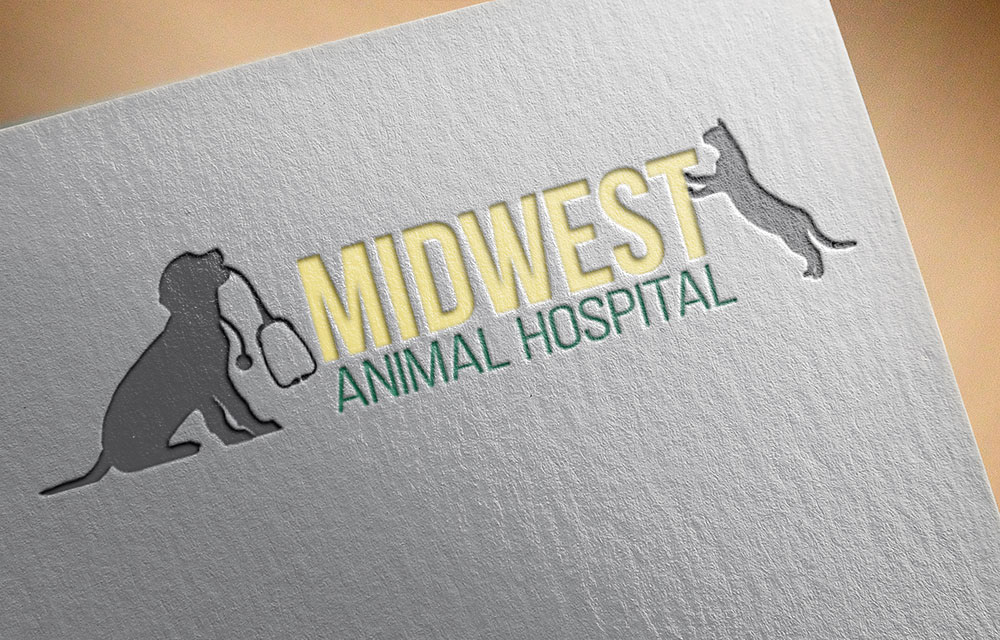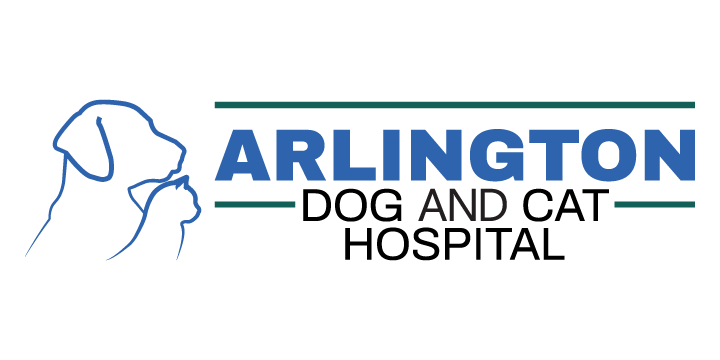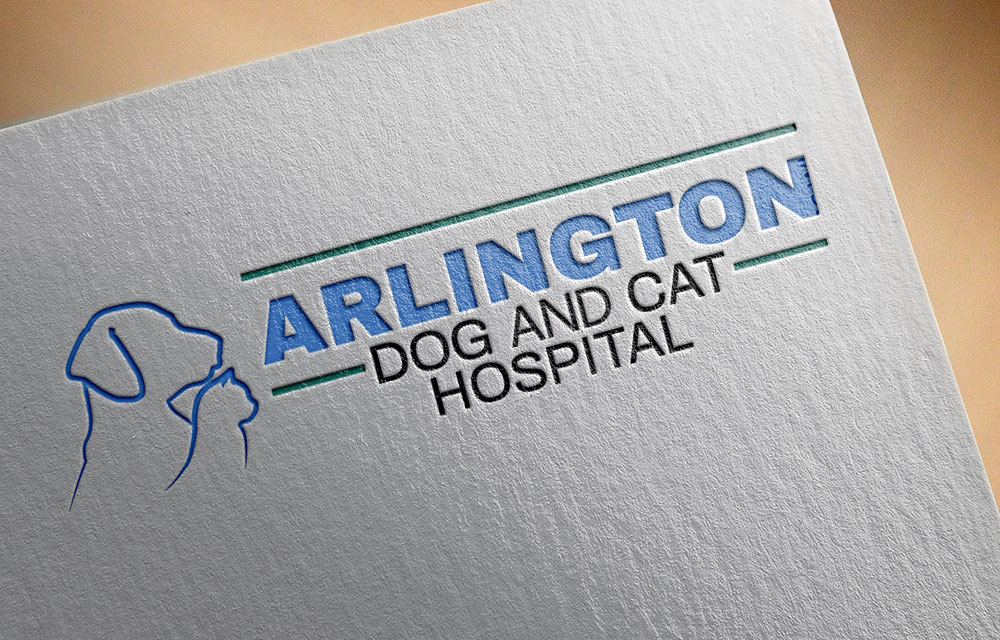 My task was to rebrand an existing restaurant by creating a new logo, business card, letterhead, envelope, and color palette. The rebrand was to retain the essence of the restaurant while disregarding their current branding. This was done for the Jacques-Imo's Café in New Orleans, LA. Their current branding can be found
here
.