Below are just some of the examples of my photography. To view a much larger range, I encourage you to visit my Instagram page using the link below.
A selection of my photography taken to satisfy my hobby.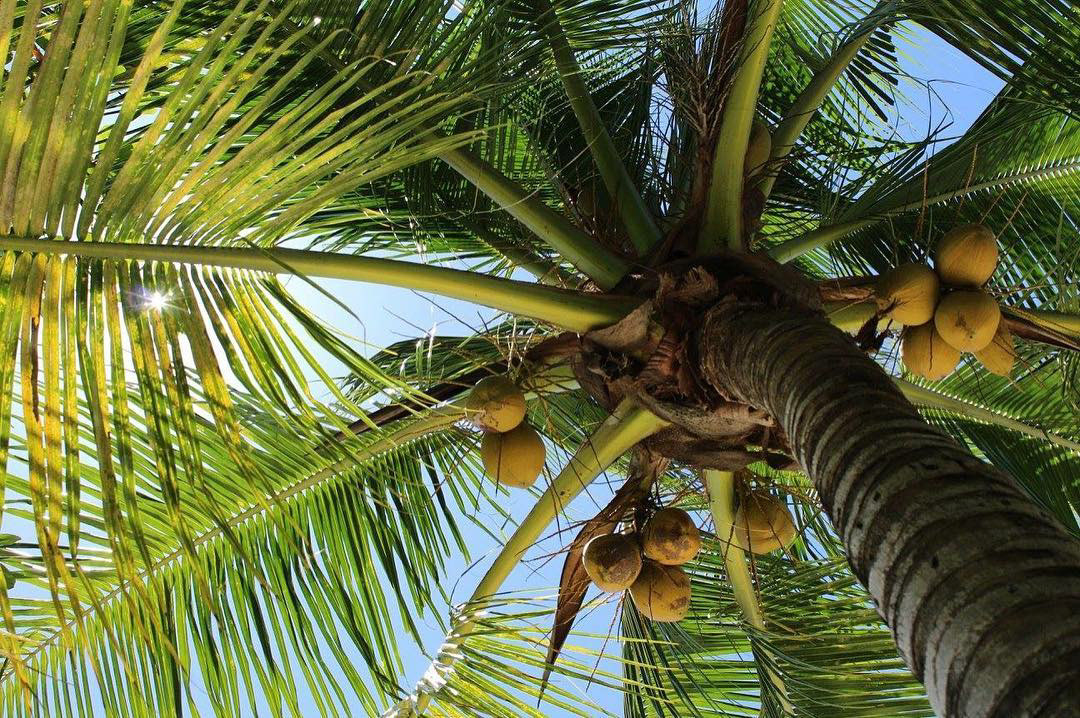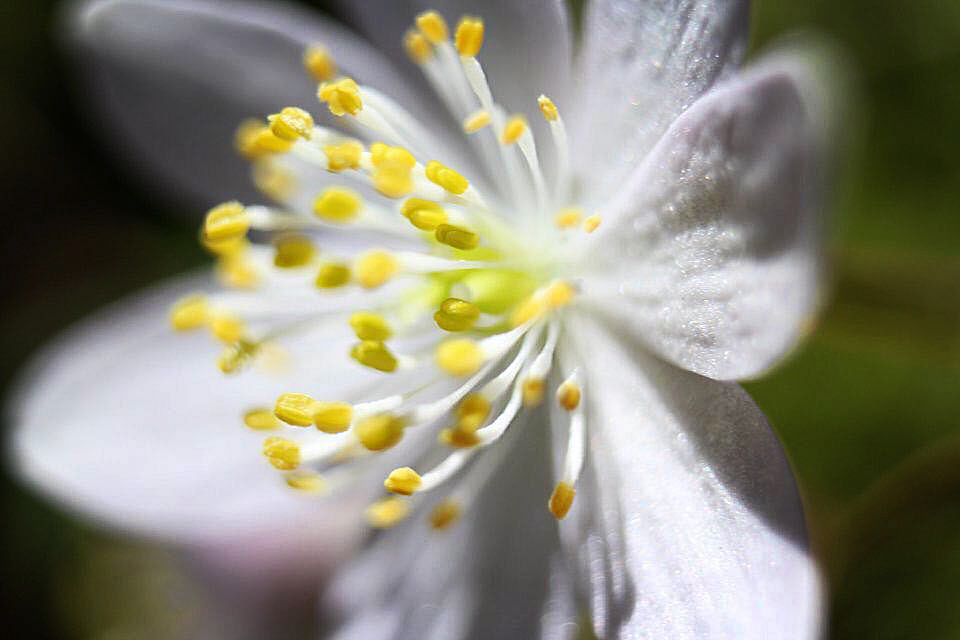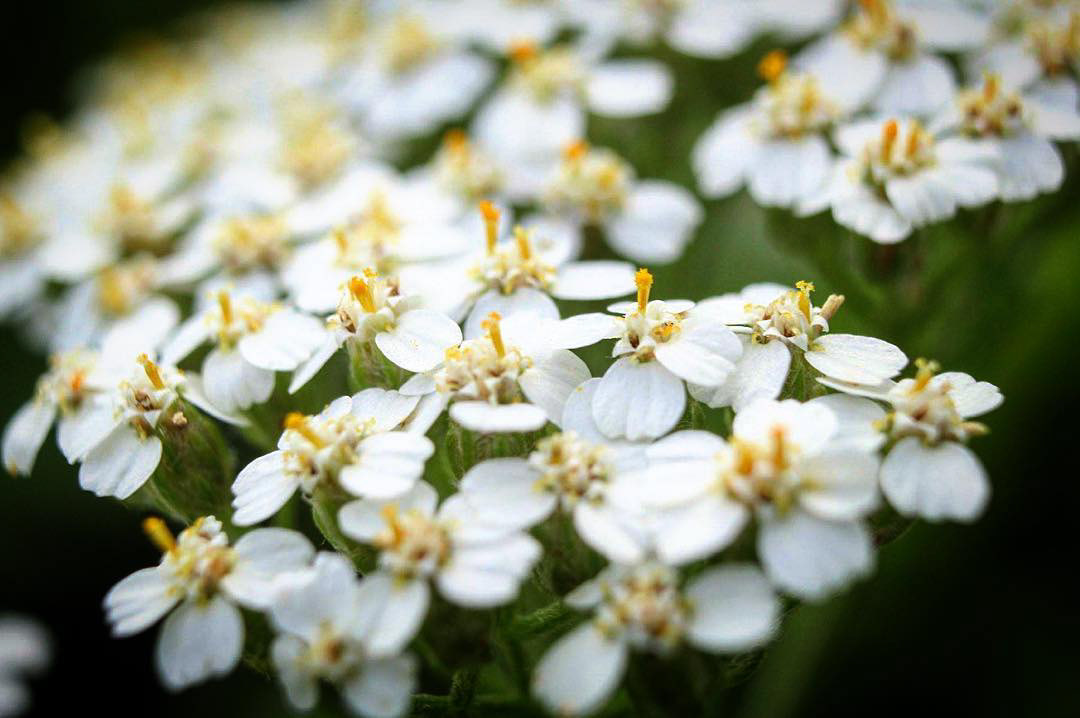 Various photos featuring the city of Chicago with respect to it's architecture. Some photos were edited with Adobe Photoshop to give it a creative edge.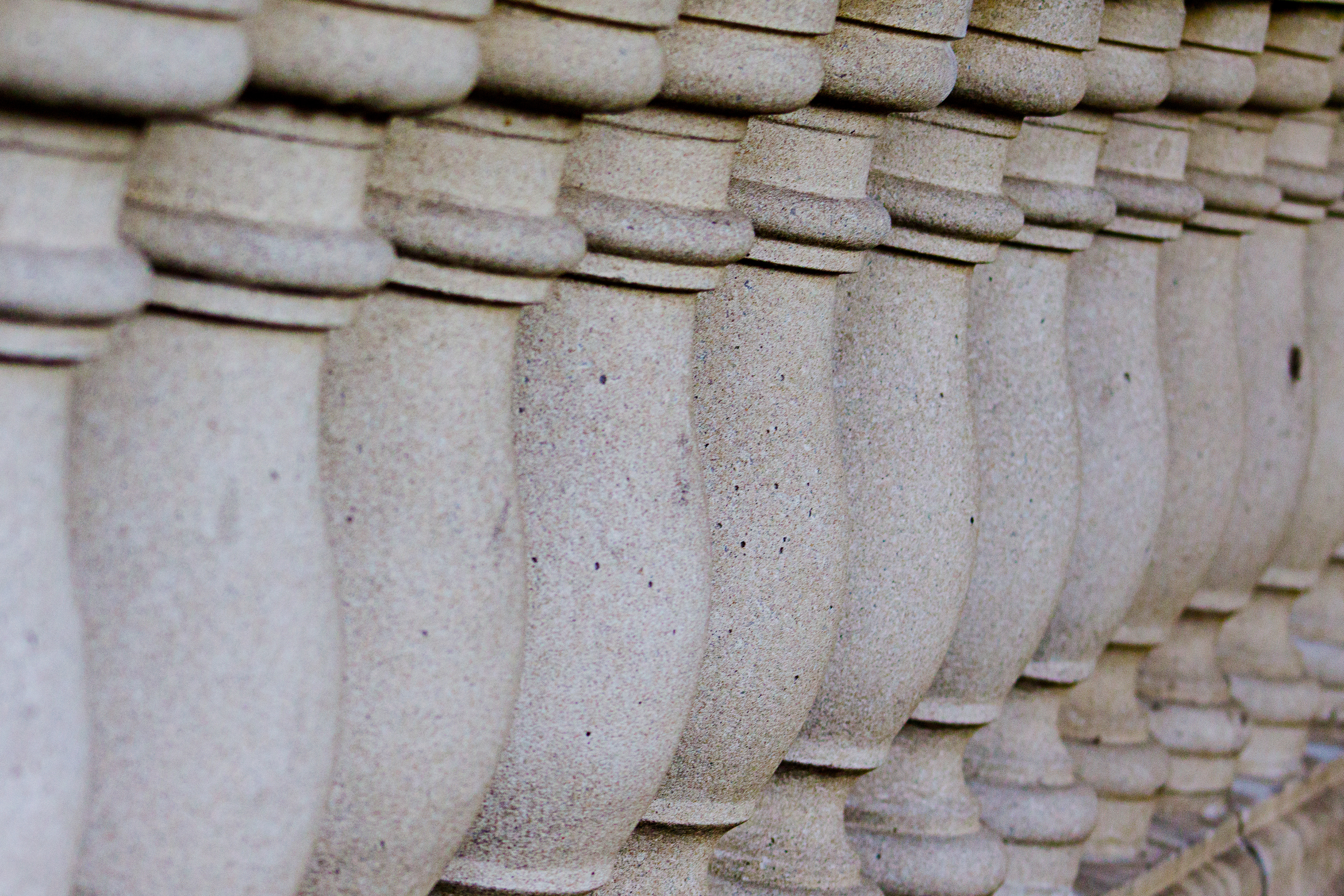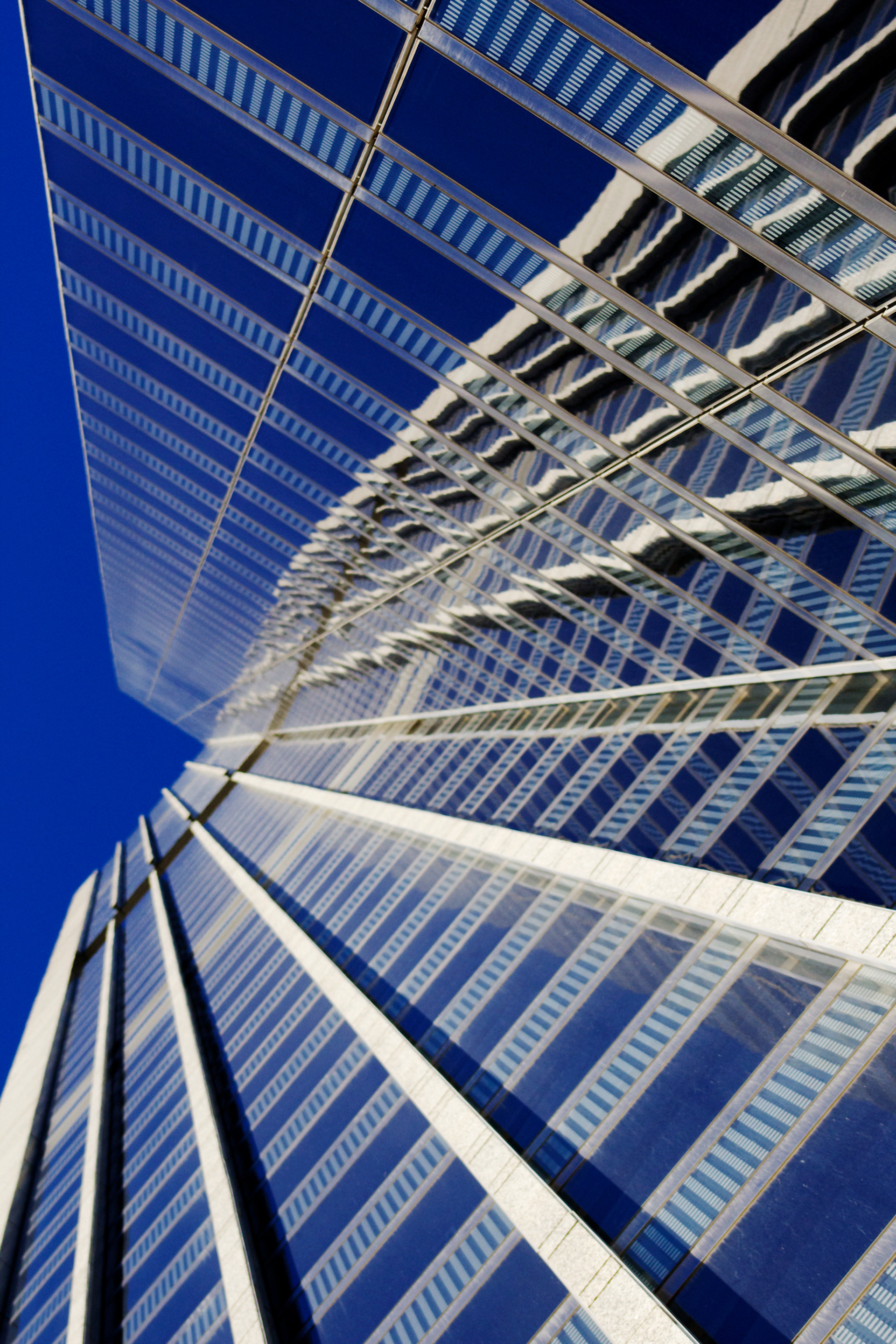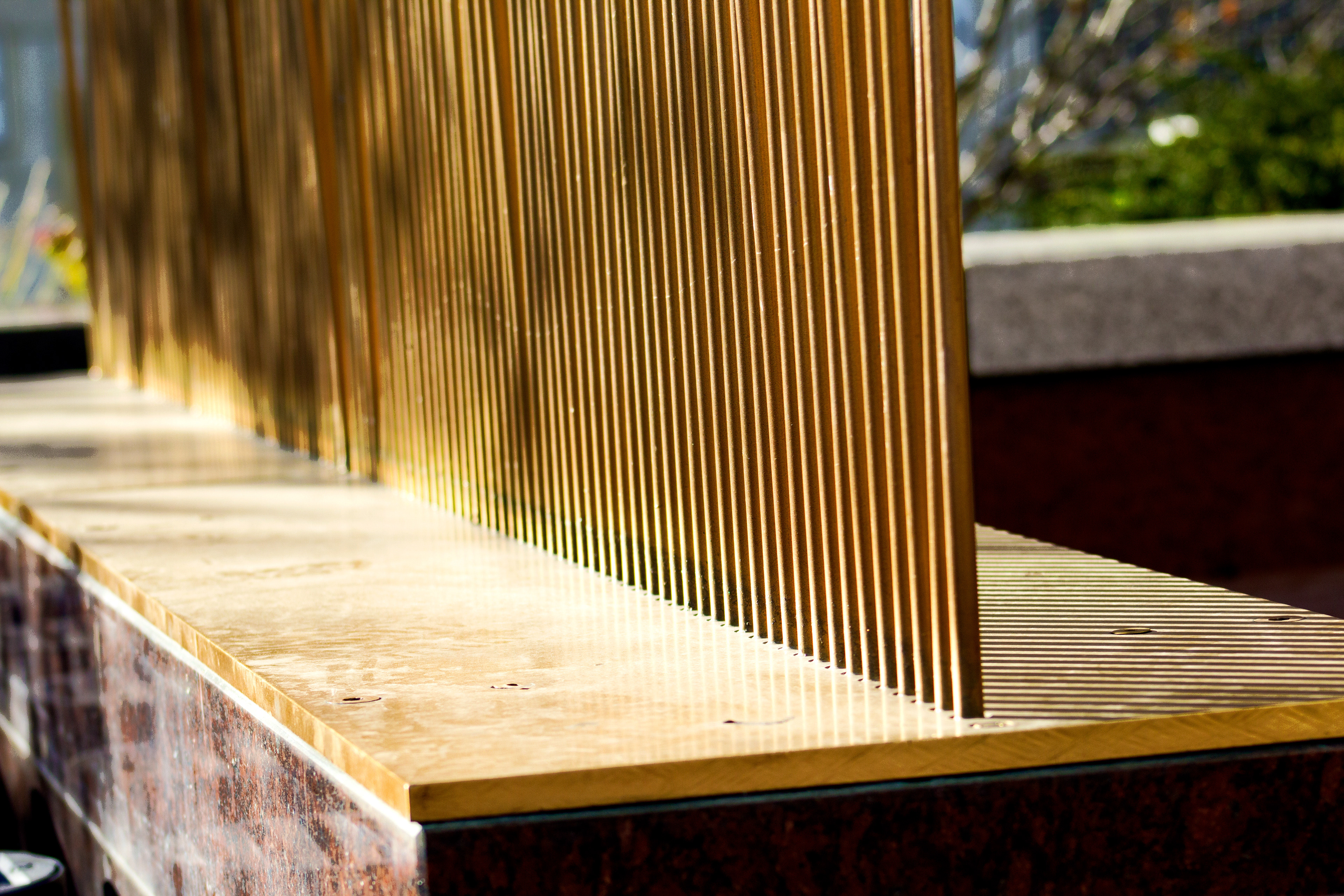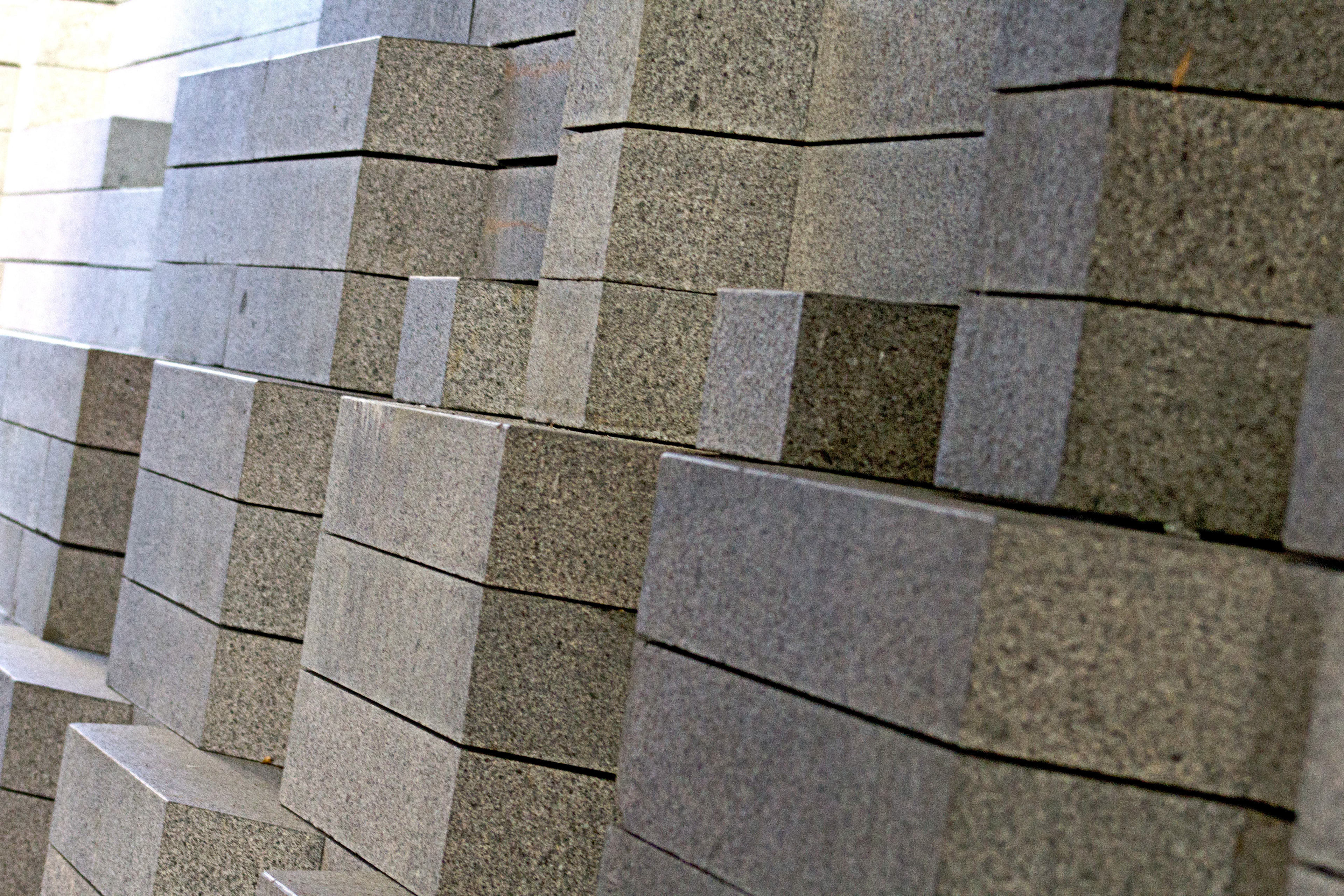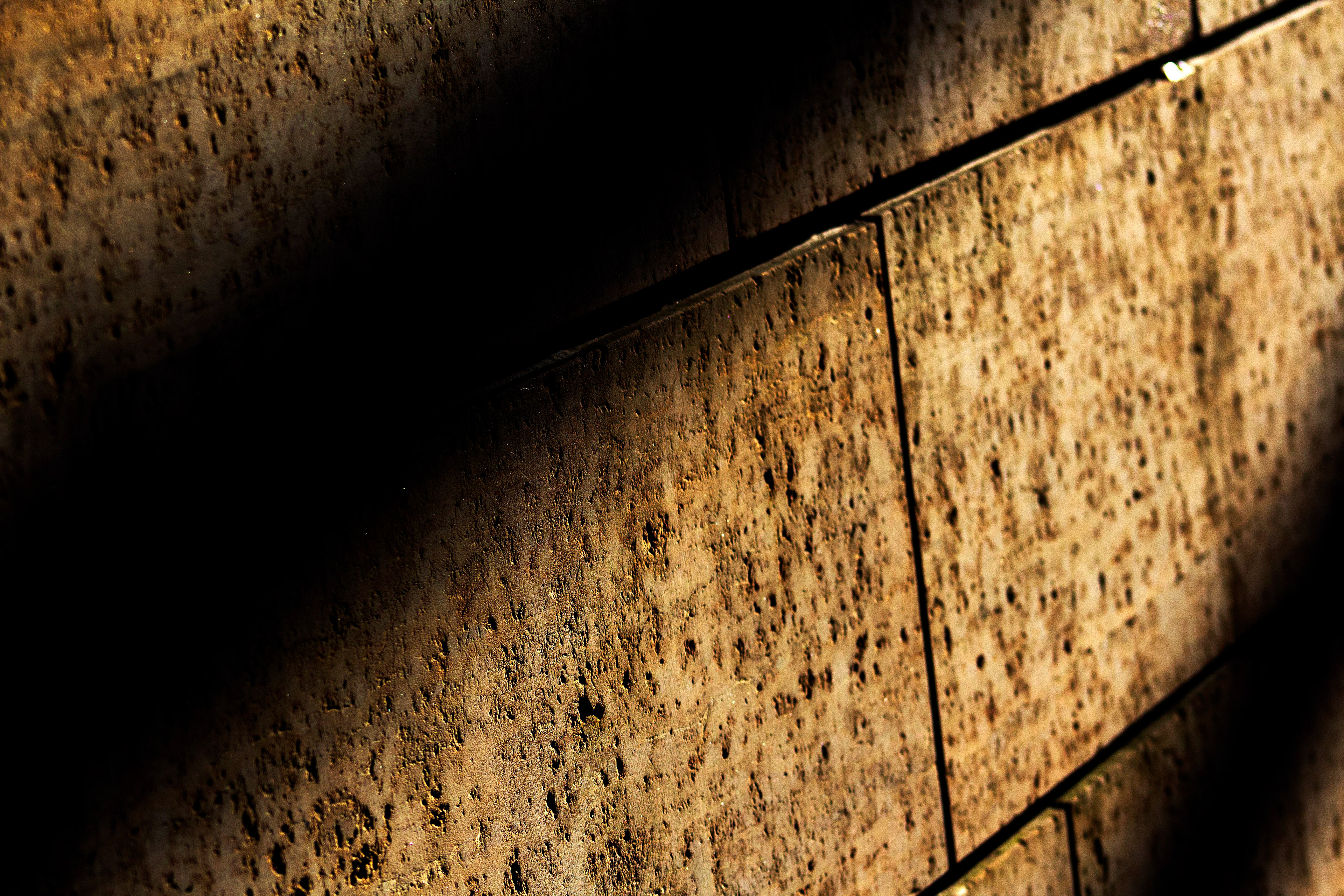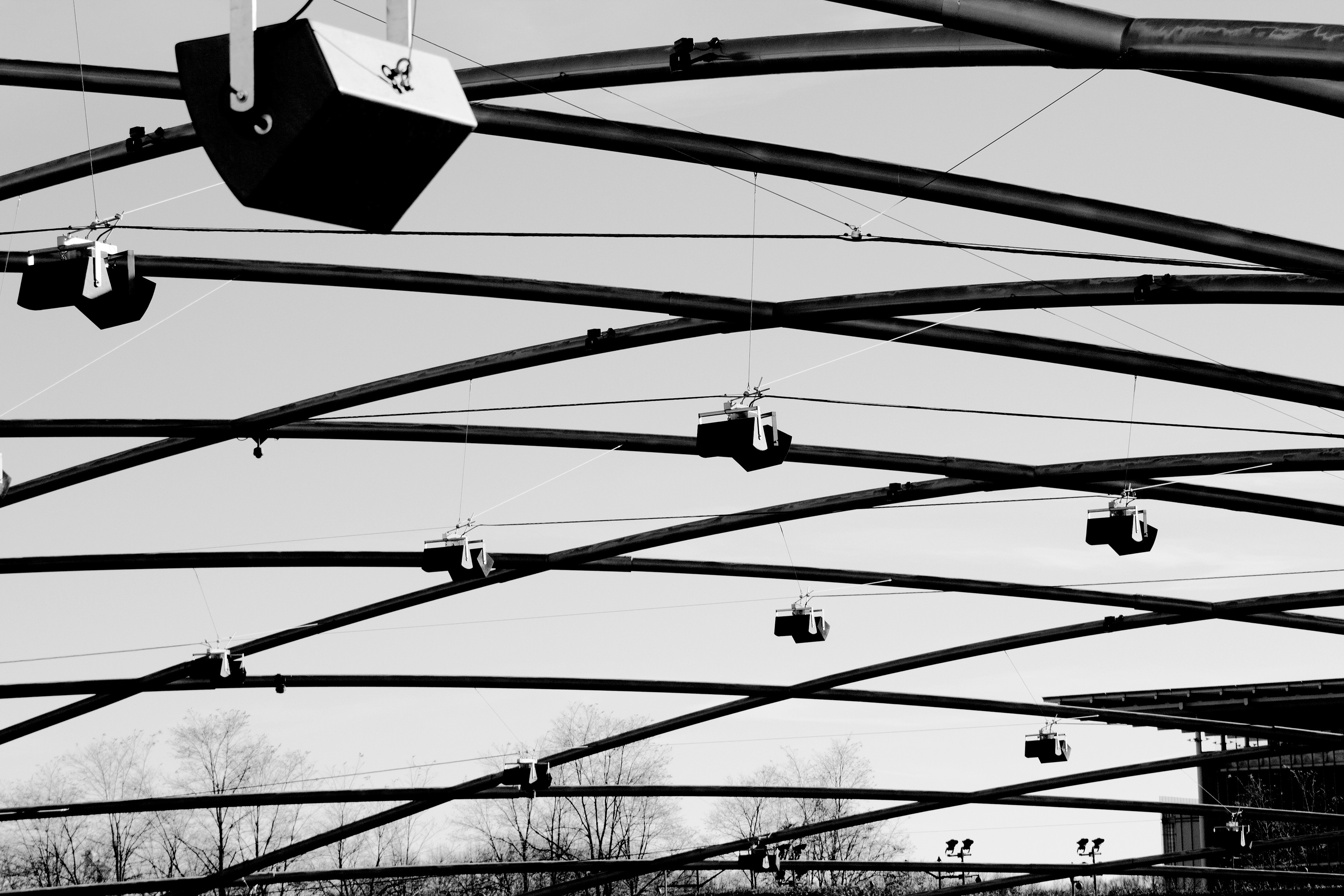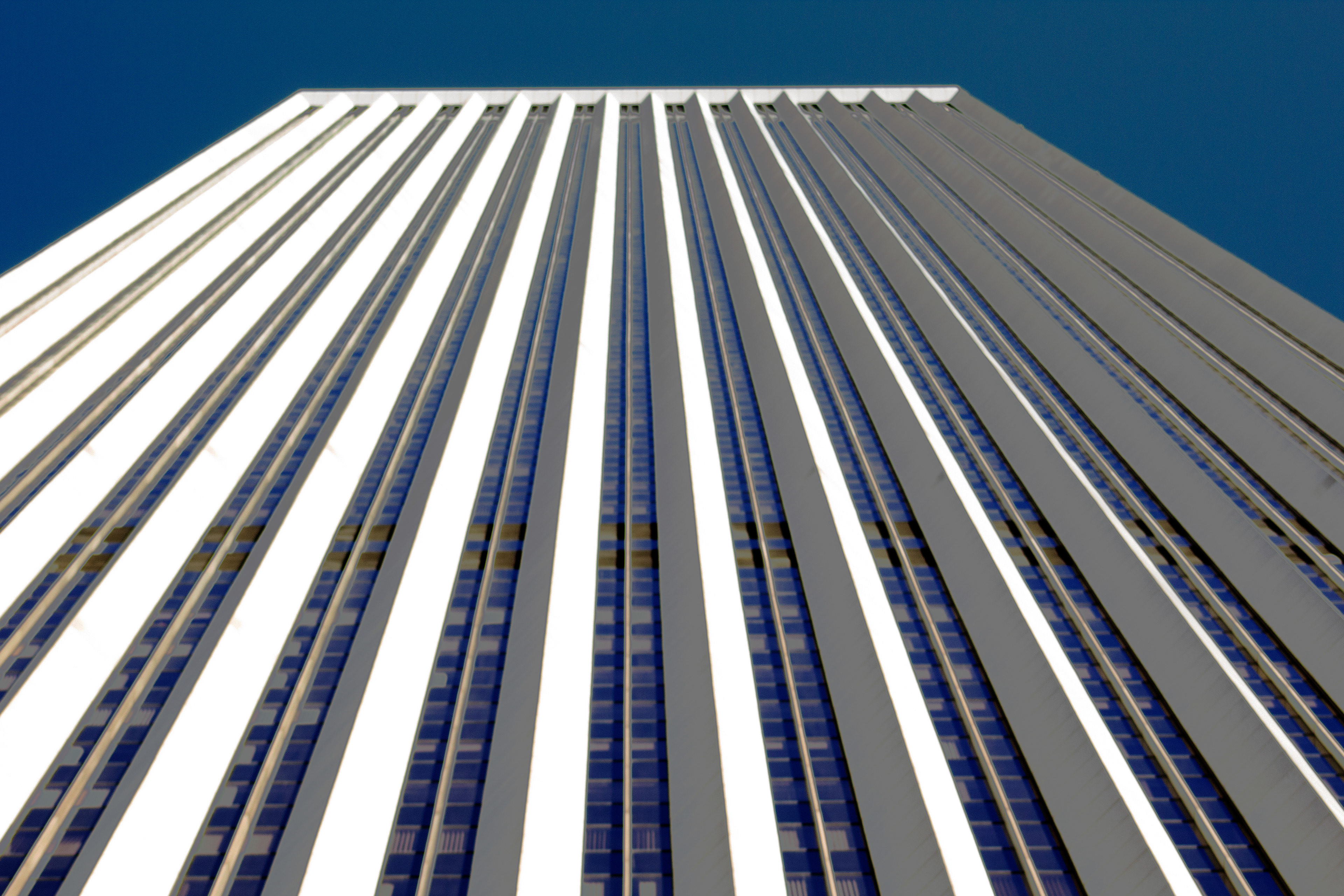 Elements and Principles of Photography Study
My task for this series was to capture the elements and principles of photography. From there, we were asked to experiment with different editing techniques, both real and surreal.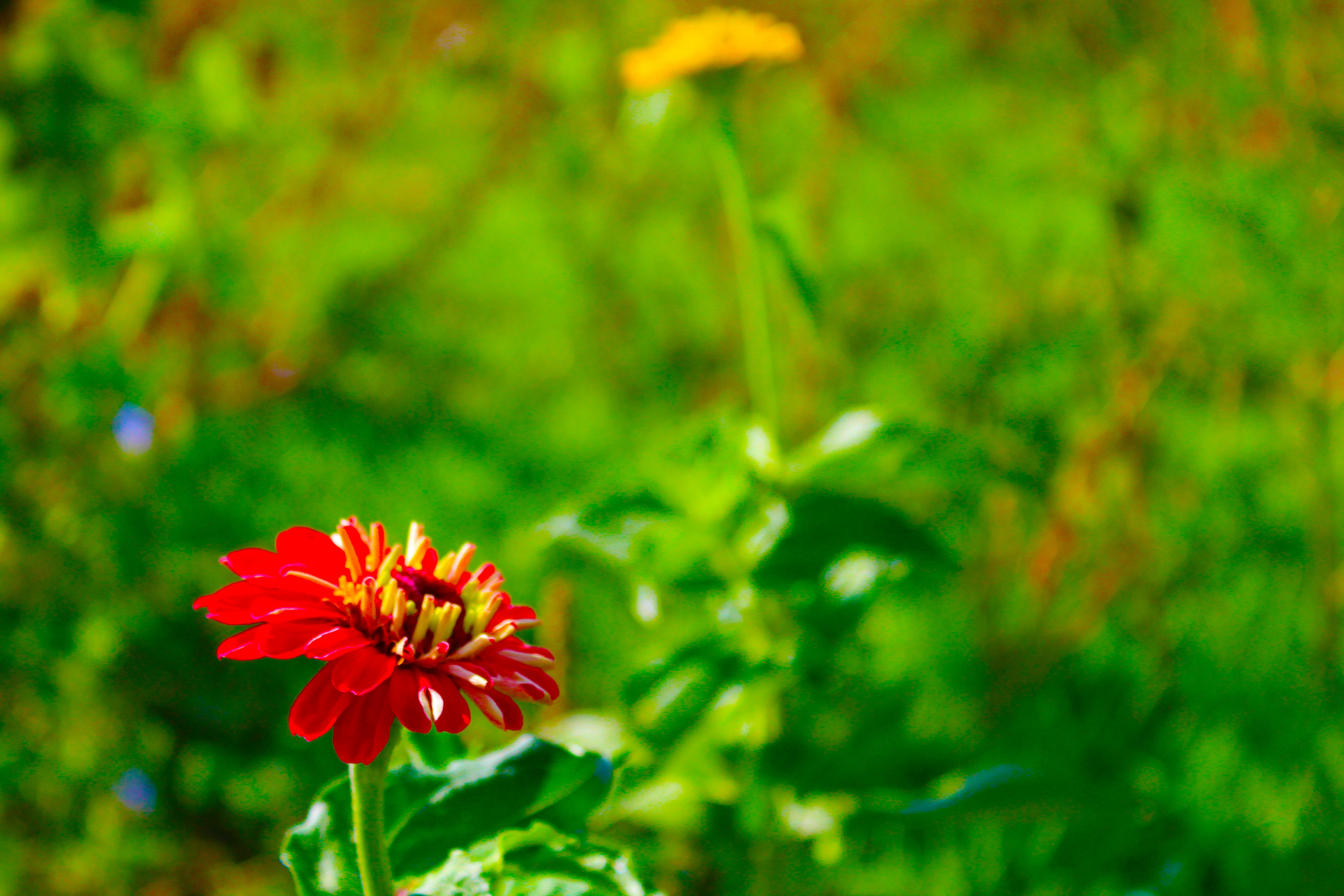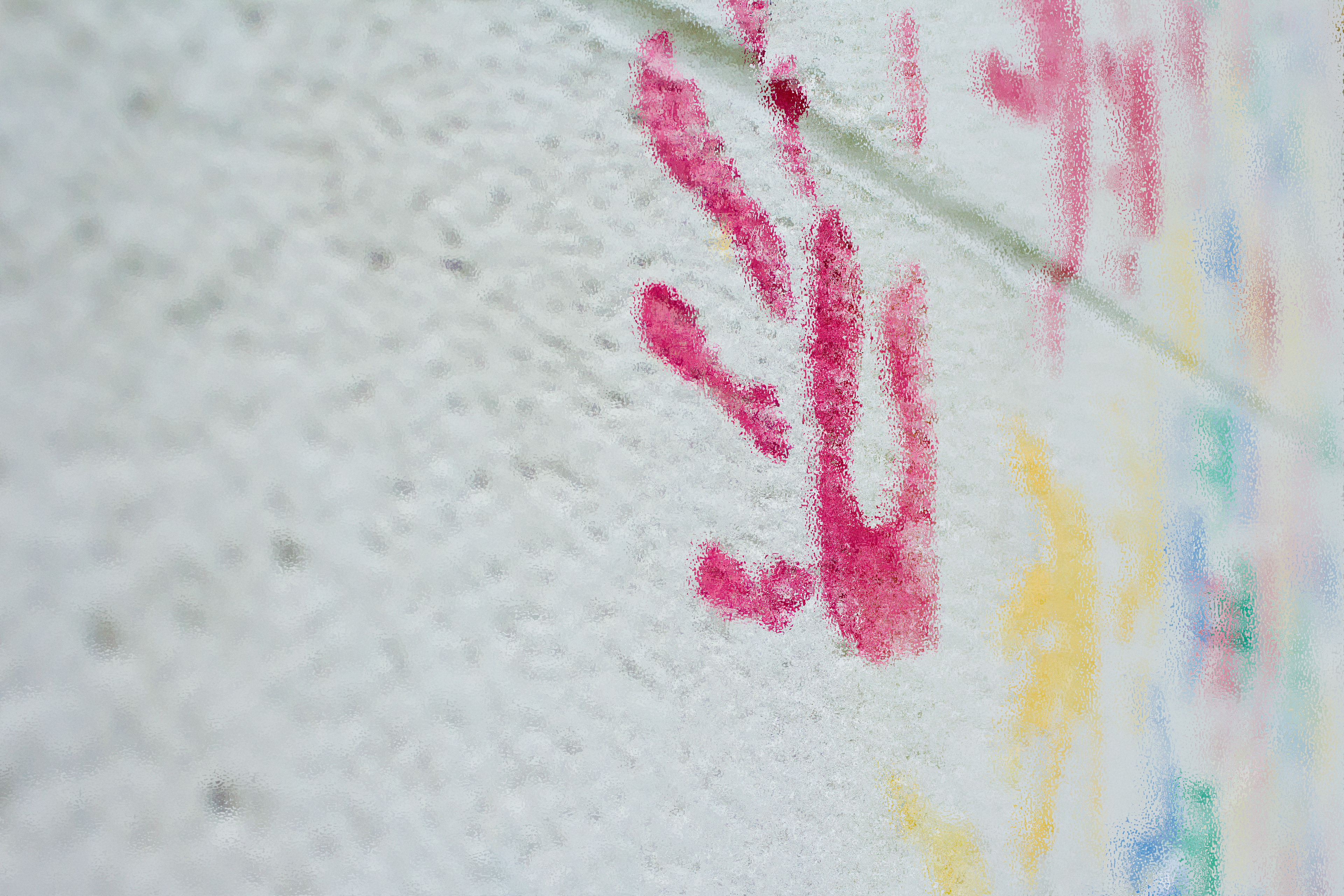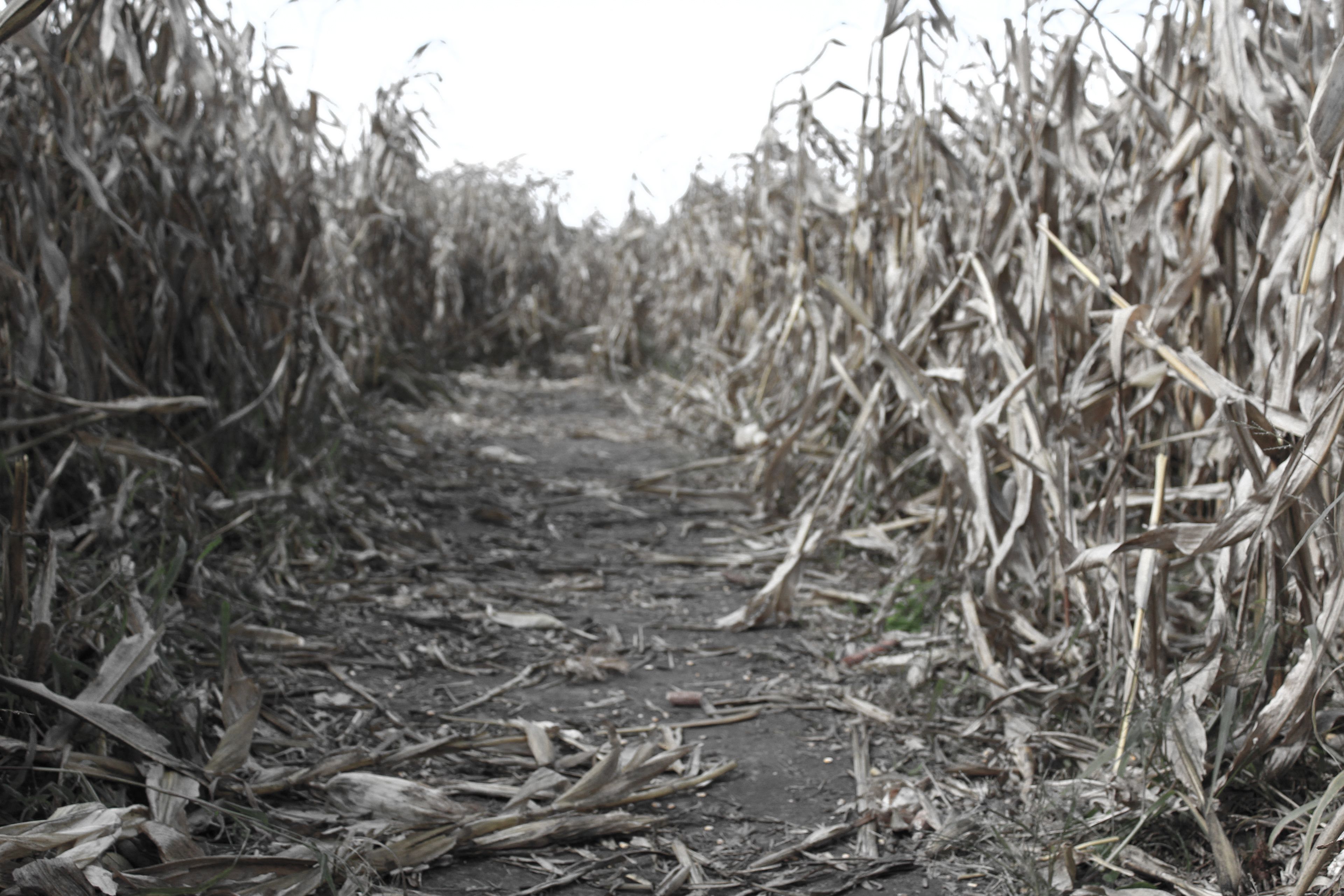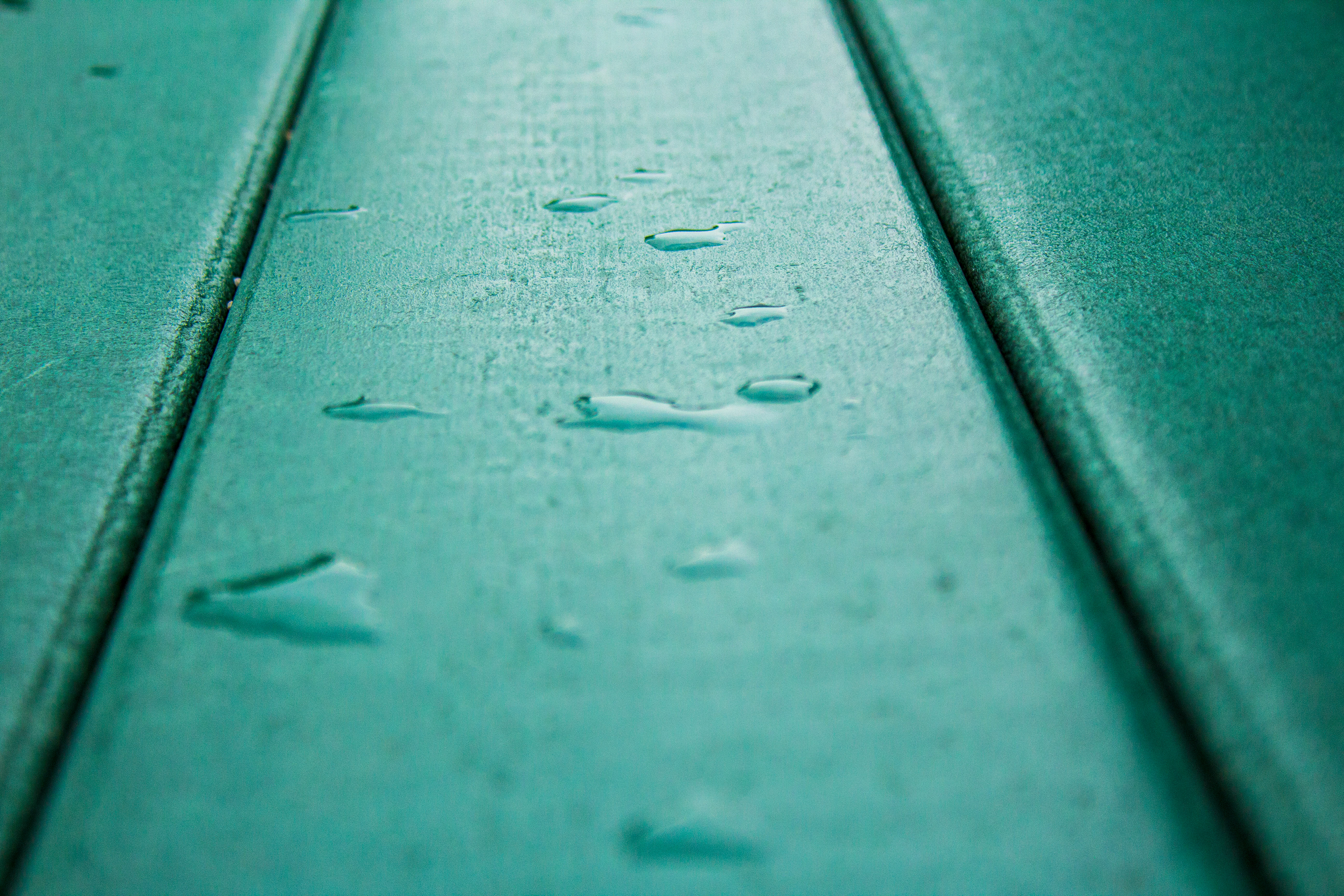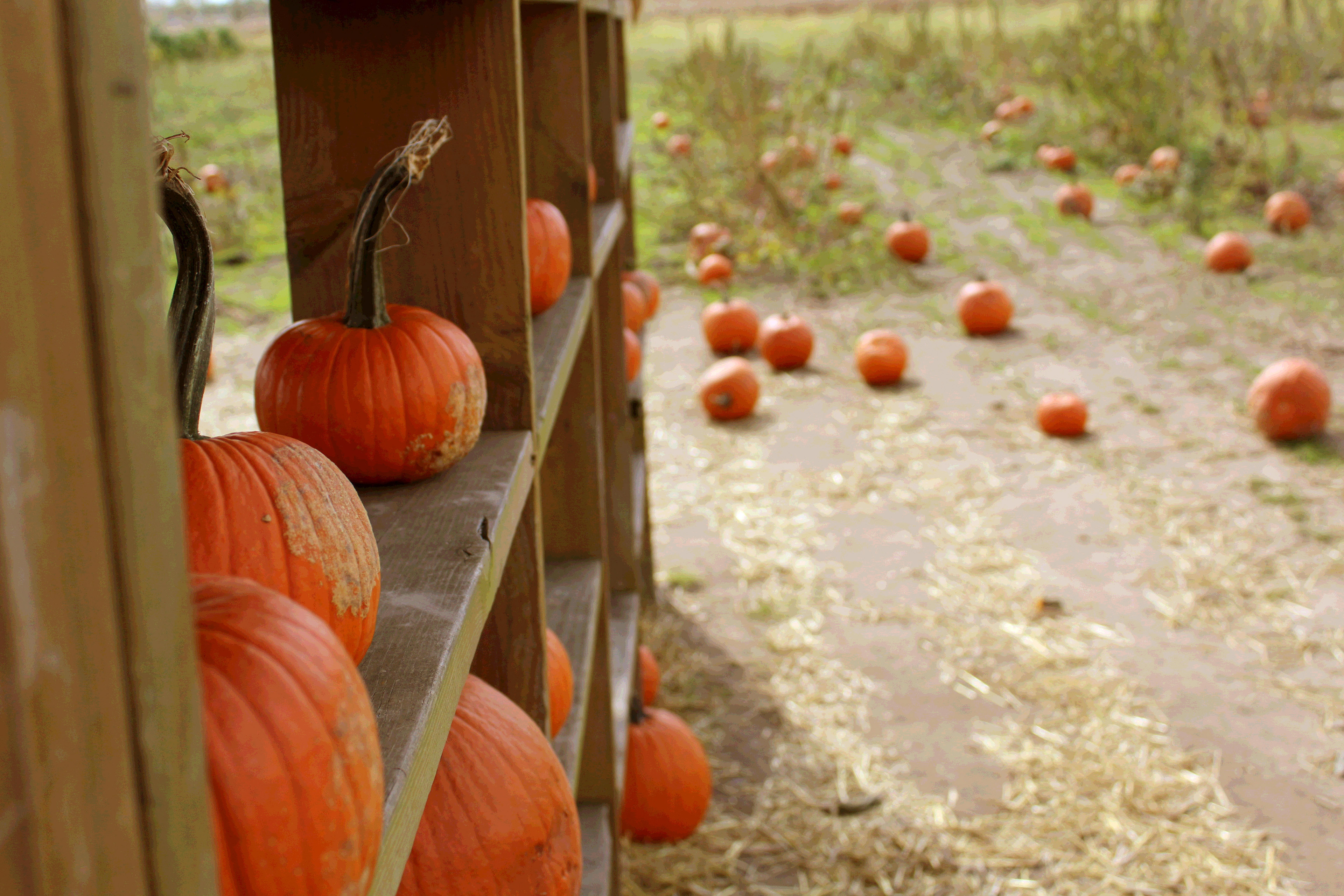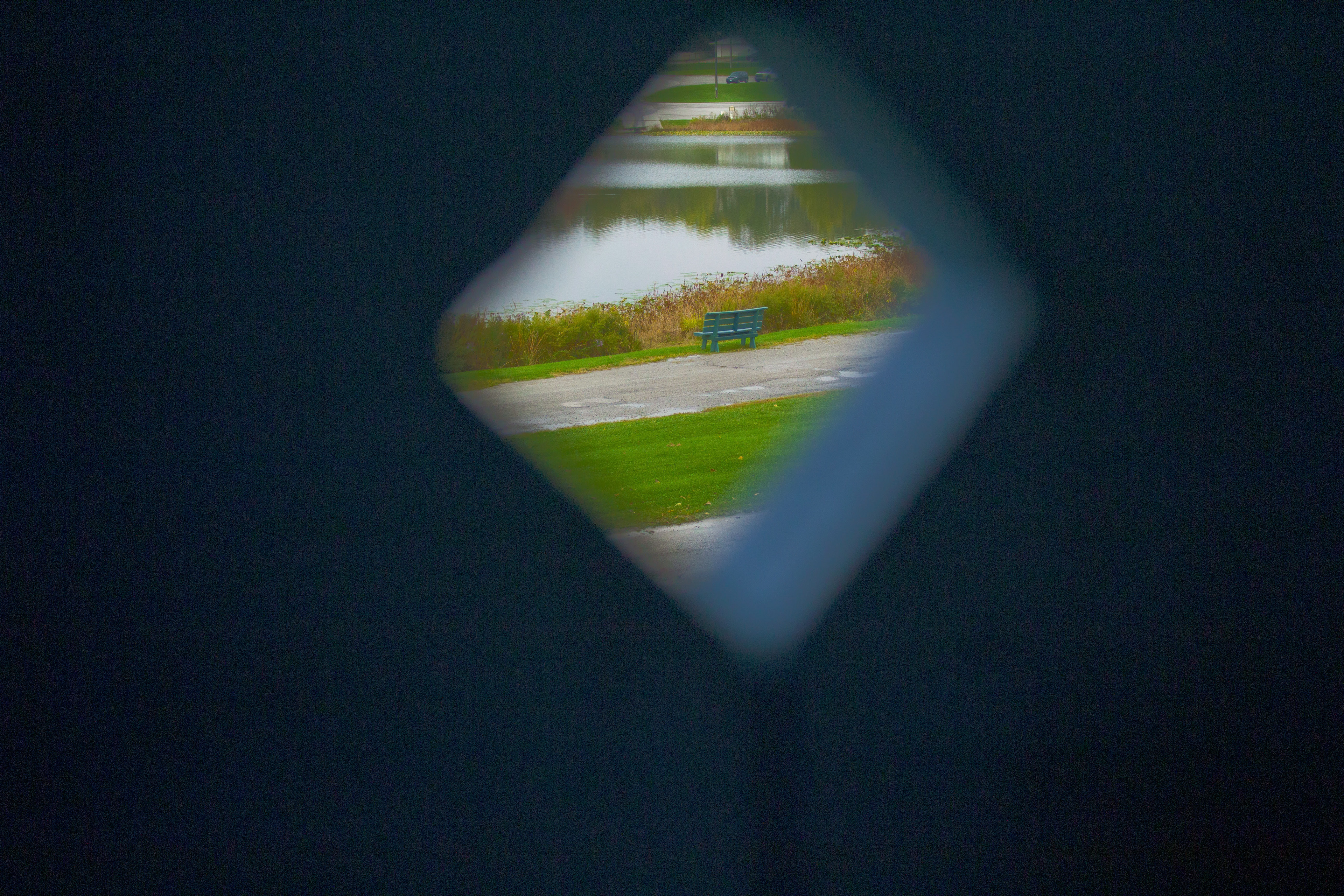 A collection of images featuring my sister. My task was to create portraits that followed simple rules provided by my photography instructor. In addition, any Photoshop edits were to remain without any extremes.